ABOUT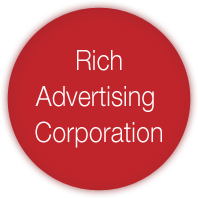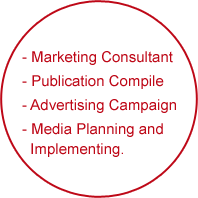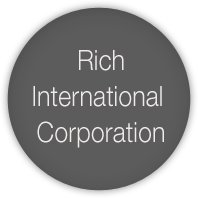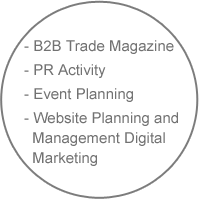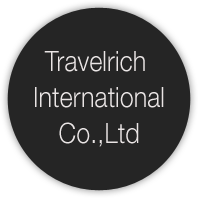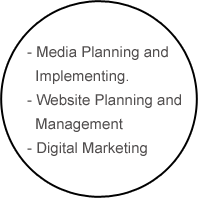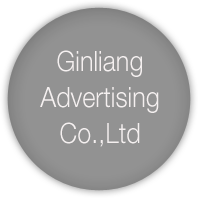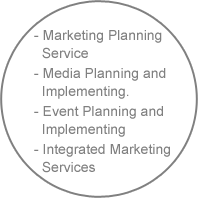 Rich Marketing & Communication Group, which was found in the year of 1988, has been offering service for the tourism industry over 30 years. Our dedication to develop the most powerful integrated marketing team and provide our client the best marketing strategy has positioned us as one of the largest sign advertising companies in tourism industry.
We understand tourism, advertising, industry culture, and communication strategies between the travel industry and consumers!
For the purpose of leading marketing trends, Rich Marketing & Communication Group has developed a couple in-house media: B2B - Trade magazine Travel Rich weekly, Travel Rich Tourism Information website, and B2C - TR Omnimedia news site. Strengthen the digital marketing and providing our client the most promotional package to meet the trend of the times is our recent mission.
Rich Marketing & Communication Group assembles the outstanding professionals who are specialized in merchandise planning, advertising campaign, sells promotion and overall marketing. We always provide an outstanding point of view to the effort of helping our client achieve maximum promotion effectiveness.